Financial Planner Boca Raton - Wealth Management Boca Raton
Home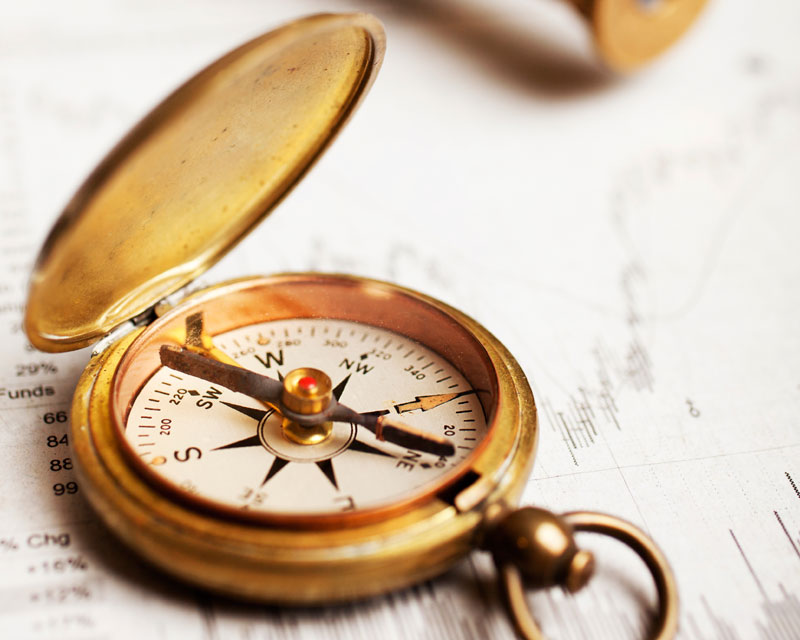 Welcome to Indian River Financial Group
Indian River Financial Group is a fee-based comprehensive financial services firm committed to helping our clients improve their long-term financial success. Our customized programs are designed to grow, protect, and conserve our clients' wealth by delivering an unprecedented level of personalized service and expertise. We encourage you to explore our site and learn more about the services we provide. Should you have any questions or would like more information on our firm, please feel free to contact us. We look forward to hearing from you.
Services
Outstanding services.
Wealth Optimization System
We utilize the time tested Wealth Optimization System™ as our process for planning and managing our client's wealth objectives.
Investment Planning Risk Management
History has clearly shown that, over time, it is the markets, not investment advisors, which bring the returns; an investment advisor's greatest value to you is to help you minimize and control the risks in your financial life so you enjoy more of your life.
Team
Our team of professionals.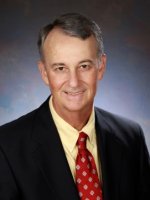 Paul Miller
CFP® Practitioner and Investment Advisor
CFP®