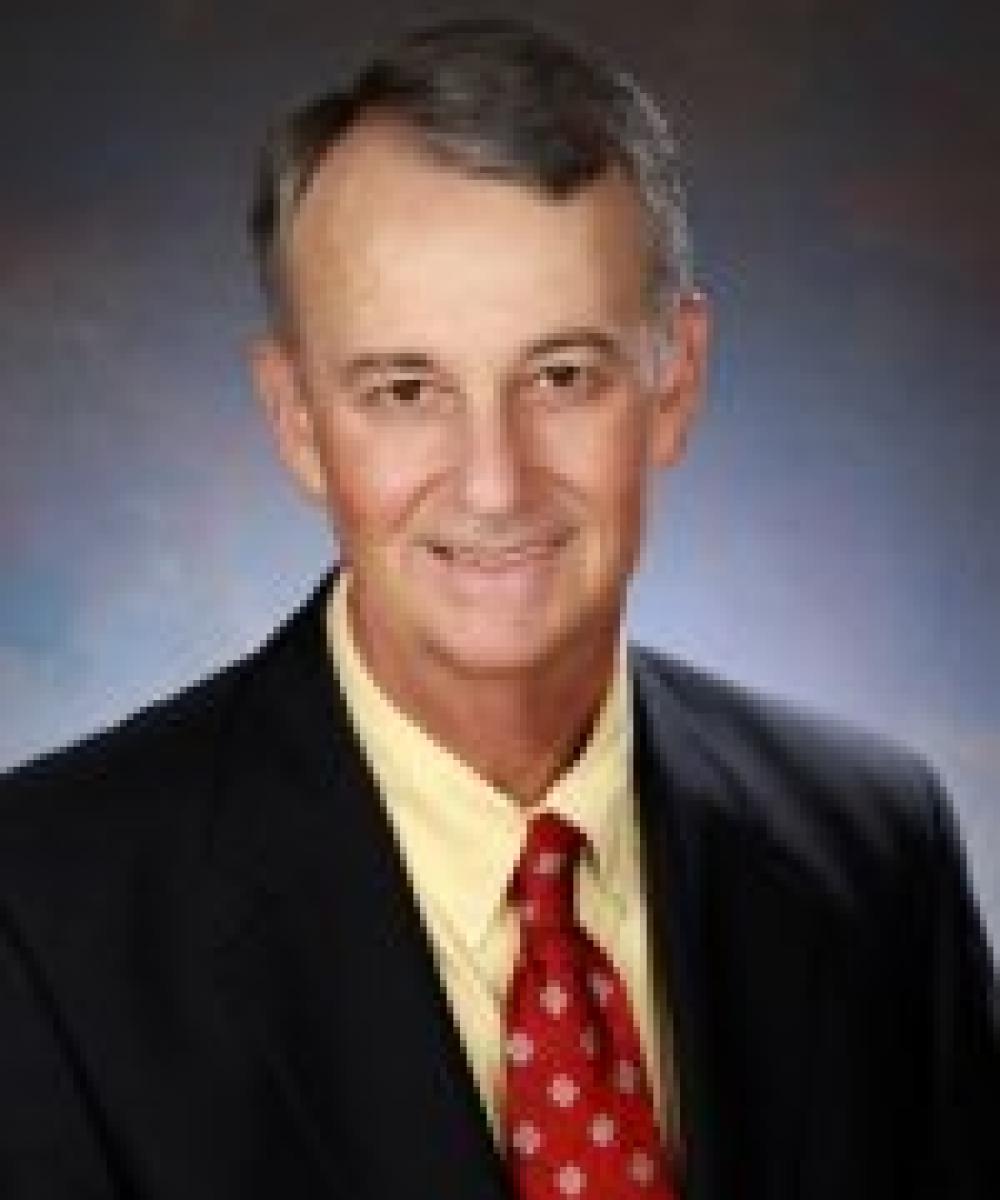 Paul Miller

CFP®
CFP® Practitioner and Investment Advisor
561-362-0331
(800) 611-0537
(561) 362-4003
Paul Miller is a CERTIFIED FINANCIAL PLANNER™ (CFP®) and Investment Advisor (IA) for a Registered Investment Advisor (RIA) firm with 28 years experience in financial services. Paul's college education at the University of Miami and the University of South Florida led him to a 15 year management career in manufacturing before he transitioned into financial services working with several large financial institutions.
His founding of Indian River Financial Group, Inc. in 1991 was the realization of his vision of creating an alternative for professionals, business owners and retirees seeking a truly independent and objective source of financial and investment advice. A well-rounded practitioner in many financial disciplines, Paul has honed his expertise and skills in the areas of financial planning and investment management with an emphasis on creating customized strategies for achieving financial independence and lifetime income sufficiency for his clients.
Paul has served as President and Chairman of the Financial Planning Association of Florida, and is past Chair of its Government Relations Committee. He has also served more than 15 years on the Board of Directors of the Financial Planning Association of Greater Fort Lauderdale.
Paul lives in Delray Beach, Florida, and is happily married with three beautiful children, two of which have successful careers, and the youngest is well on his way to becoming a professional tennis player. In Paul's free time, he enjoys tennis, music, movies, reading and sailing.
Contact Paul Miller at Indian River Financial Group for a complimentary consultation to discuss your financial portfolio today!
What it Means to Work with a CFP® / RIA
As a CFP®, Paul operates under the Strict Code of Ethics as required by the CFP Board of Standards; and, as an Investment Advisor for an RIA, he must adhere to the highest fiduciary standards as required by the Securities and Exchange Commission. It is the only way, he says, his clients can be assured that he is always acting in their best interests in a fully transparent advisory relationship.
As Paul has often said in his seminars and podcasts, "there is a lot of uncertainty on the economic horizon, which is why it pays to have the right people watching over your best interests while helping you to navigate through the potential obstacles."
Feel free to reach out and contact Paul at any time.